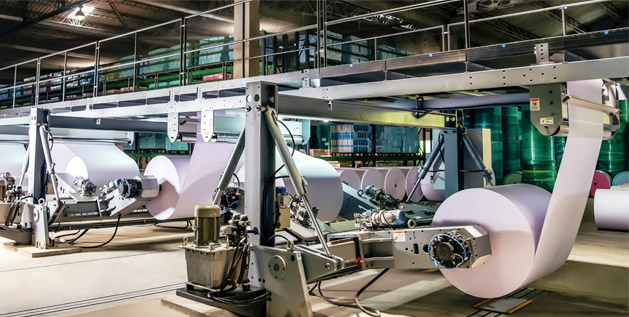 Kuantum's product offerings include maplitho, creamwove, copier paper and value-added specialty products like azurelaid papers, parchment paper, cartridge paper, ledger paper, stiffner paper and coloured paper with a GSM range of 42 – 200 GSM. The products are widely used in the printing of books, trade directories, newsprint, diaries, calendars, and computer stationery. Additionally, the products are extensively utilized in the production of notepads and other stationery items for both home and international markets.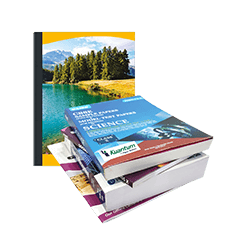 KOSHEEN
GSM Range: 56 - 120
Multi color high end printing, premium notebook manufacturing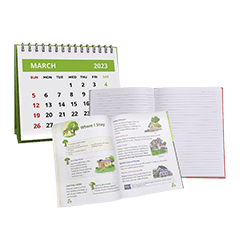 KRESTO
GSM Range: 56 - 120
Multi color printing, notebook manufacturing & Calendar Printing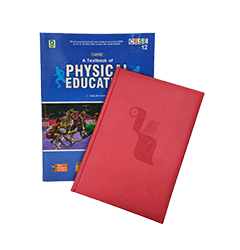 KOSMO LITHO
GSM Range: 56 - 150
Premium diary printing & Book publishing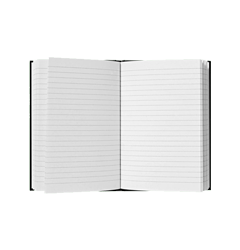 KUANTUM GOLD
GSM Range: 42 - 100
Notebook manufacturing & general printing.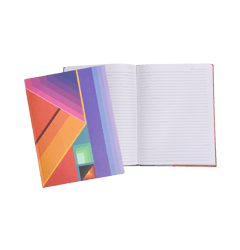 KOPY+
GSM Range: 46 - 80
High Bulk Notebook Manufacturing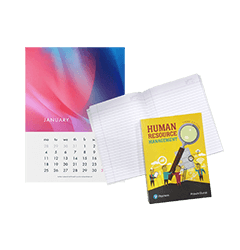 KAPPA PREMIUM
GSM Range: 42 - 100
Printing, book publishing, calendar printing, notebook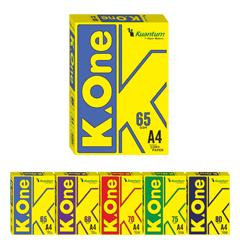 K.ONE
GSM Range: 65, 68, 70, 75, 80
High speed copying, premium multipurpose office needs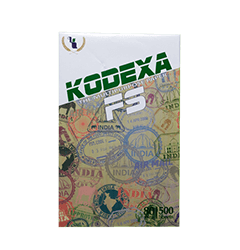 KODEXA FS
GSM Range: 80
Legal documentation purpose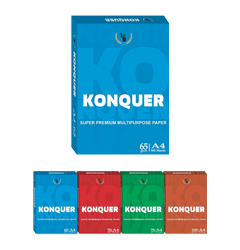 KONQUER
GSM Range: 65, 70, 75, 100
High speed copying, premium multipurpose office needs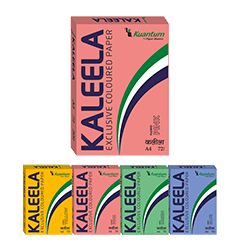 KALEELA
(Color Copier)
GSM Range: 72
Custom photo-copying, presentation, proposals & project report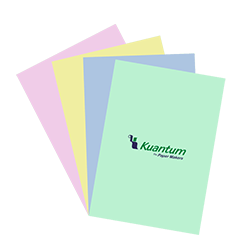 KRAYO
(Color)
GSM Range: 49 - 68
Colored paper for GR books, publicity material, notebook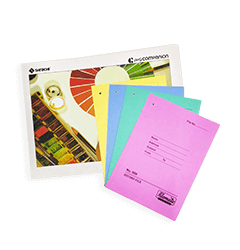 KRAYO BOARD
(Color)
GSM Range: 90 - 130
Colored paper for File cover, scrap book, chart paper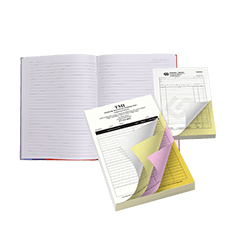 KOSMO LITHO
(Color Maplitho)
GSM Range: 60 - 90
Premium Colored paper for GR books, publicity material, notebook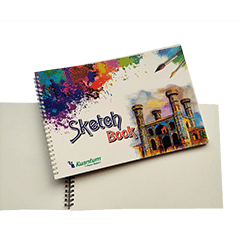 KOSMO CARTRIDGE
GSM Range: 60 - 170
Illustration, scrap book & drawing books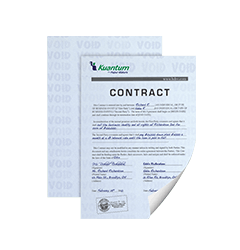 KOSMO PARCHMENT
GSM Range: 80 - 105
Watermark paper for printing of secured documents, certificates, insurance policies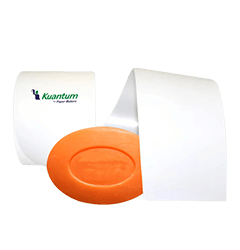 KOSMO STIFFNER
GSM Range: 60 - 200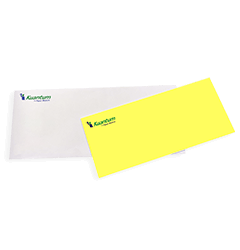 KOSMO ENFOLD
GSM Range: 68 - 150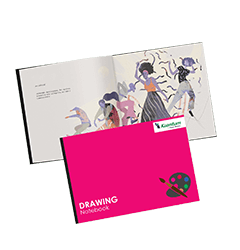 KOSMO PREMIUM
GSM Range: 60 - 200
High-end Drawing, scrap books & printing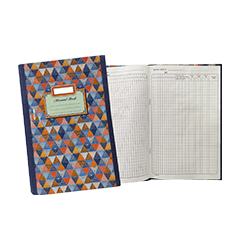 KREDA
GSM Range: 58 - 95
Ledger paper for Account books & log books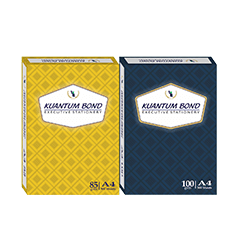 KUANTUM BOND
GSM Range: 85, 90, 100
Premium letterheads and brochures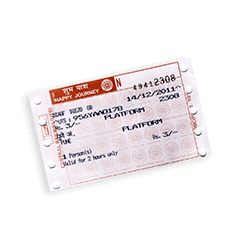 KOSMO RAILWAY BOND
GSM Range: 58 - 150
Railway Tickets & Railway office stationary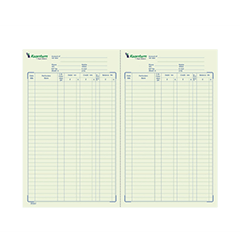 KOSMO KODEXA
GSM Range: 58 - 90
Premium ledger paper for financial & log books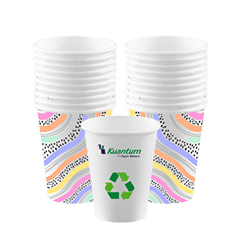 KOSMO KUPSTOCK
GSM Range: 120 - 200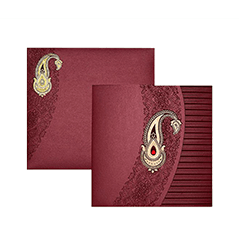 KOSMO KARD
GSM Range: 68 - 200
Base Paper for Wedding Card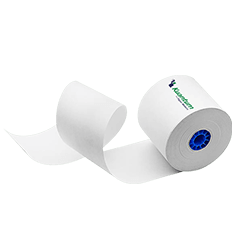 KOSMO THERMIC
GSM Range: 42 - 68
Base paper for thermal paper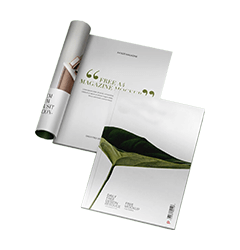 KOSMO KOATS
GSM Range: 42 - 68
Base Paper for premium journals, magazines & brochures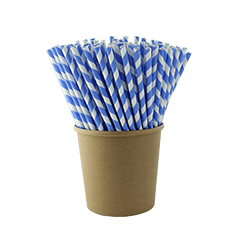 KOSMO SIPPS
GSM Range: 60 - 120
Base paper for making straws